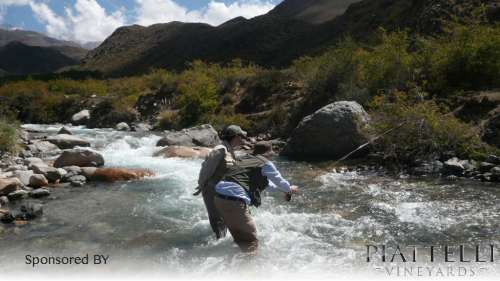 One of the best things about making Argentine wine for people to drink around the world is inviting those people to visit us in Argentina. When average people think of Argentina, they probably think of the bustling capital Buenos Aires, but when a wine lover thinks of Argentina, he or she is much more likely to think of Mendoza. With over 1,000 wineries in the region, the area is a tremendous draw for wine tourism, and Piattelli's main winery is in the heart of wine country there—in the so-called "First Zone" of winemaking: Agrelo, Luján de Cuyo.

But with our proximity to the Andes mountains and the generally pristine climate, as well as a vibrant and historical city of over 100,000 people, there is much more to see than grape vines alone.

In 2008, National Geographic named the city of Mendoza one of the top 10 historic destinations in the world because of its friendly people, beautiful architecture, and excellent cuisine (always paired with great wine, of course!). One can walk from 5-star hotels to a picturesque park and enjoy food from a street vendor, then browse artisan shops and have dinner at a Michelin-starred restaurant.
Outside the city there are countless outdoor activities to enjoy. From leisurely activities like guided horseback tours of the Andean foothills and world-class trout fishing to more adventurous activities like hang-gliding and climbing the nearby Mount Aconcagua—the tallest peak in the world outside of the Himalayan range—there is an experience for everyone.

The crystal clear waters; clean, arid air and nutrient rich soils give as much pleasure to the tourist as they give quality to the local wines. When touring wineries, there are a few different options including touring vineyards, large-scale wineries, and tastings.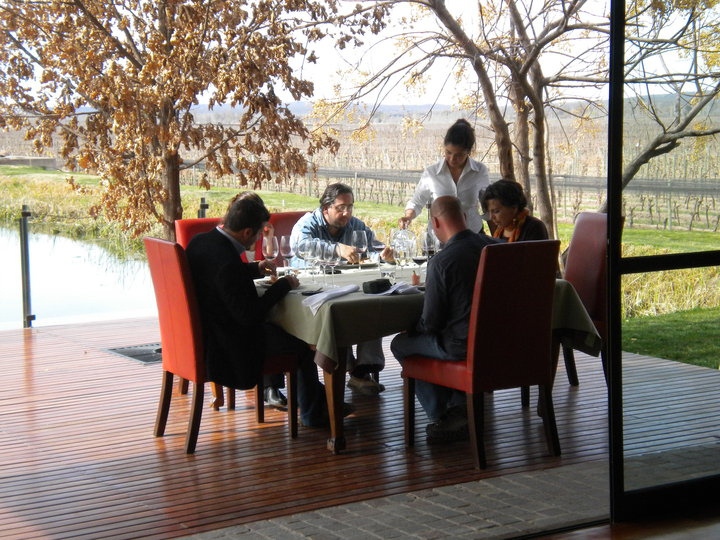 At Piattelli, our winery gives a very intimate experience to visitors. Either our General Director or I (one of the Piattelli winemakers) visit with and answer questions from all of our guests. We offer small-scale lunches overlooking our vineyards with excellent food paired to our wines.

With our brand new winery opened for tourists this week, Piattelli now has two excellent options in Argentina for tourists. The new winery is 700 miles north in the desert-like climate of Cafayate, Salta. For more tips to help you plan a trip to Mendoza—including lists of hotels, local restaurants, and tour companies—and our wineries, please visit the winery tours page on our website.

Until next time, I wish you good times with family and friends,

- Valeria

My name is Valeria Antolin and I'm the principal winemaker for Piattelli Vineyards. Our lead winemaker in our Salta vineyards, Alejandro Nesman, and I will be updating educational content for you all to enjoy on this site. Feel free to reach out if you have any questions about our winery and visit our WineTable profile.
---