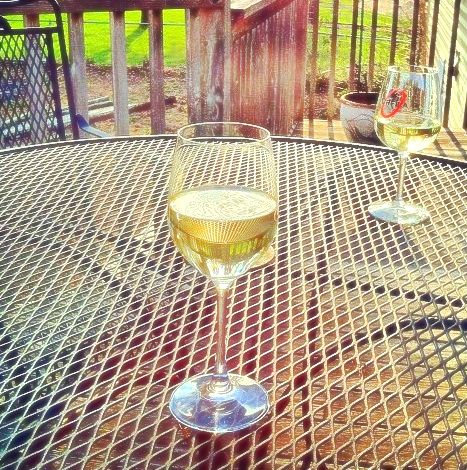 Define the Wine
Looking for a summer white? Look no further than Argentina's Torrontés. It's a white wine grape variety with peach and apricot aromas and flavors. It's light, it's fresh, the acidity is moderate, and the texture smooth.
I can already picture you sitting on a patio somewhere (a rooftop patio even), sipping a perfectly chilled glass of Torrontés, as a cool breeze slips through at exactly the right moment.
Oh yes, this is a summer wine.
If you're into Muscats and Gewürztraminers, you'll likely get into Torrontés the same way.
It's a highly productive vine (lots of grapes!) and falls just under 10% of all white grape planting. And it made up of almost 20% of all white wine sold in Argentina a few years ago. This surprised me, since it's not usually one of the house whites featured on restaurant and bar happy hours and wine lists (you know the list - Pinot Grigio, Chardonnay, and maybe a Sauv Blanc, if you're lucky).
Torrontés does not age particularly well, and should be enjoyed within about a year or so of its vintage date. Which is fine by me, because it's not like wine lasts that long around here anyway. One day, when my living space allows, I'll have a whole cellar of wine, but today is not that day. And Torrontés is definitely the wine to be drinking today.
Grape-ography
Torrontés hails from Argentina, and can also be found in Chile. Most plantings of Torrontés in Chile are primarily used in the production of Chilean brandy wine known as pisco.
Pisco sour, anyone?
The grape itself thrives in cold, dry, windswept regions and has recently found success in northern Argentina's very high altitudes.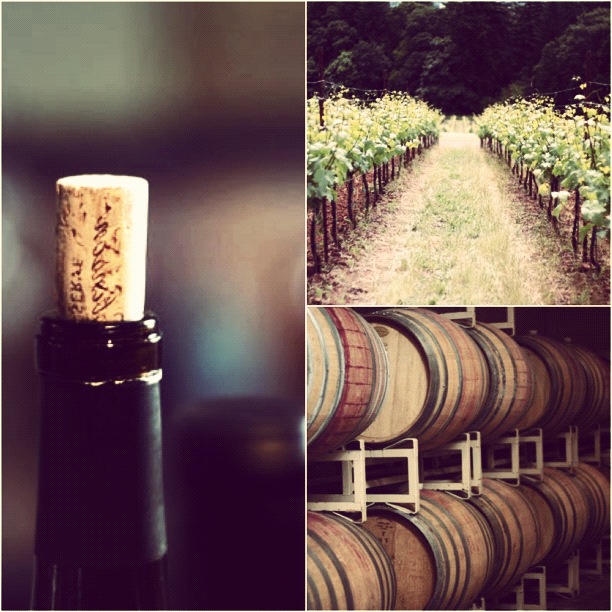 Plays Well With Others
Because of its light, slightly sweet fruity flavors and aromas (and summer wine perfection), Torrontés makes an excellent picnic wine, perfect for pairing with small bites including cheeses, charcuterie, and just about anything you'd squeeze a little bit of lemon juice onto. It's also great with spicy foods and loves Asian fare as well as Central and South American cuisine.
Ready to go a little deeper into Torrontés? Read our Grape of the Week article >>
---