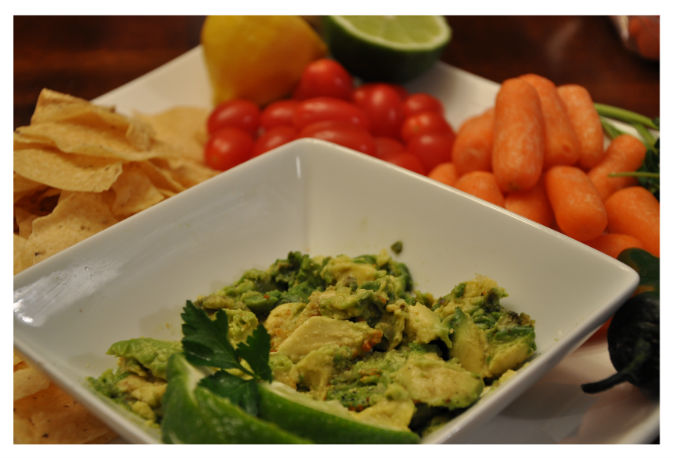 Chips and dip is about as necessary to the Super Bowl as Kaepernick is to the 49ers' try at the victory this year. Guacamole is a healthy alternative to some of those greasier meat-and-cheese dips we all know (and—let's face it—love) and is also great for slathering on carrot sticks. Make this version by WineTable Executive Chef Harry Haff and put your conscience to ease while you dig in. Even on Super Bowl Sunday you can have your veggies and eat them too.
Oh, and try it with a Citrusy Sauvignon Blanc from New Zealand or a Pinot Grigio from Italy with a good pedigree and lots of lemon. If you make it kind of hot spicy, go with a Vouvray from the Loire Valley—it's citrusy with a hint of sweetness.
Harry's Homemade Guacamole
Depending upon how many people, figure ½ avocado per person, so adjust other ingredients accordingly.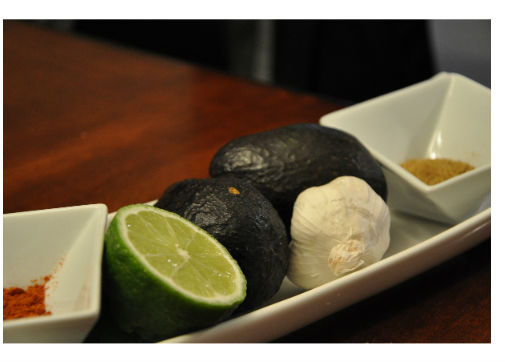 Cut an avocado in half, remove the pit, and mash the pulp in a bowl with a fork. Leave it a bit chunky.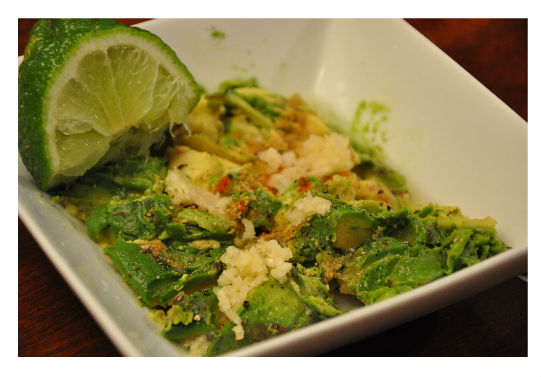 Add the rest of the ingredients and mix. Cover and allow to sit in the fridge about two hours to develop the flavors.
Serve with chips of any kind or spread on fresh tortillas and add extra ingredients of choice for a guac wrap.
Ingredients:
1 avocado
Juice of ½ lime
Pinch of cayenne pepper
½ t. sour cream
¼ t. ground cumin
Salt and pepper optional
Want to spice it up in the style of your favorite team?
For a San Francisco vibe, try adding some chunks of dungenes crab and diced heirloom tomatoes.
For a Baltimore twist, add some Old Bay seasoning and serve as a dip with fried oysters.
Or if you're just pulling for the best team, stay neutral with a New Orleans taste: stir in a pinch of gumbo file and diced chorizo sausage and serve with popcorn shrimp.
Get More Super Bowl Recipes:
---