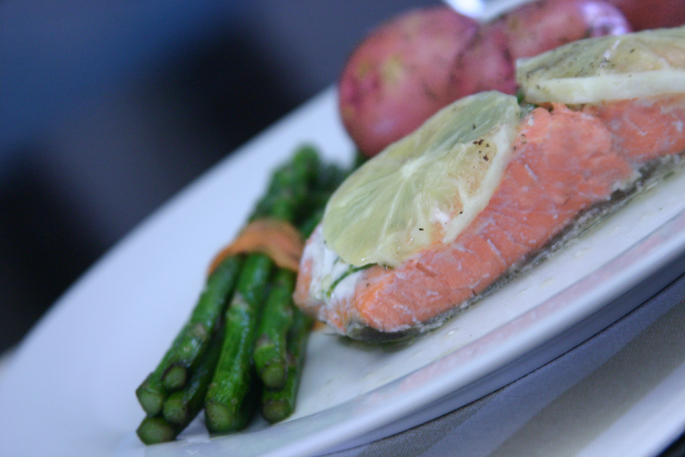 As I was thinking about this post and about salmon, I said to myself, "Wow I love salmon in the summers—it's perfect for the season." But then I chided myself by remembering how much I love a good caramelized salmon in the winter, too. It's not so much the fish itself, as how it's prepared, I guess. And there's no mistaking we are dead-smack in the middle of grill season.
So fire it up—charcoal or gas, it's your call—and throw some salmon fillets on the grill for a quick and super easy supper. After a long day at work or lounging in the sun, you're zapped either way. This is one of those times when good food doesn't have to take forever to make. EmmaleeElizabeth, our recipe partner, shares her method for zazzing up everyone's favorite Alaskan ocean dweller.
Get the Recipe for Lemon Dill Salmon >>
We've pulled out some light and citrusy whites we think will be an excellent pair.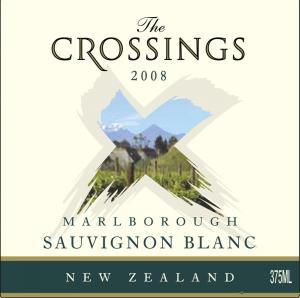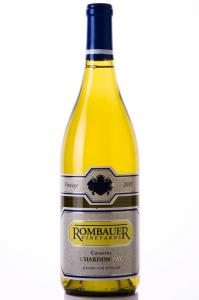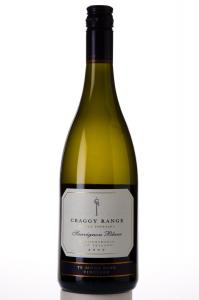 Craggy Range 'Te Muna Road' Sauvignon Blanc
---