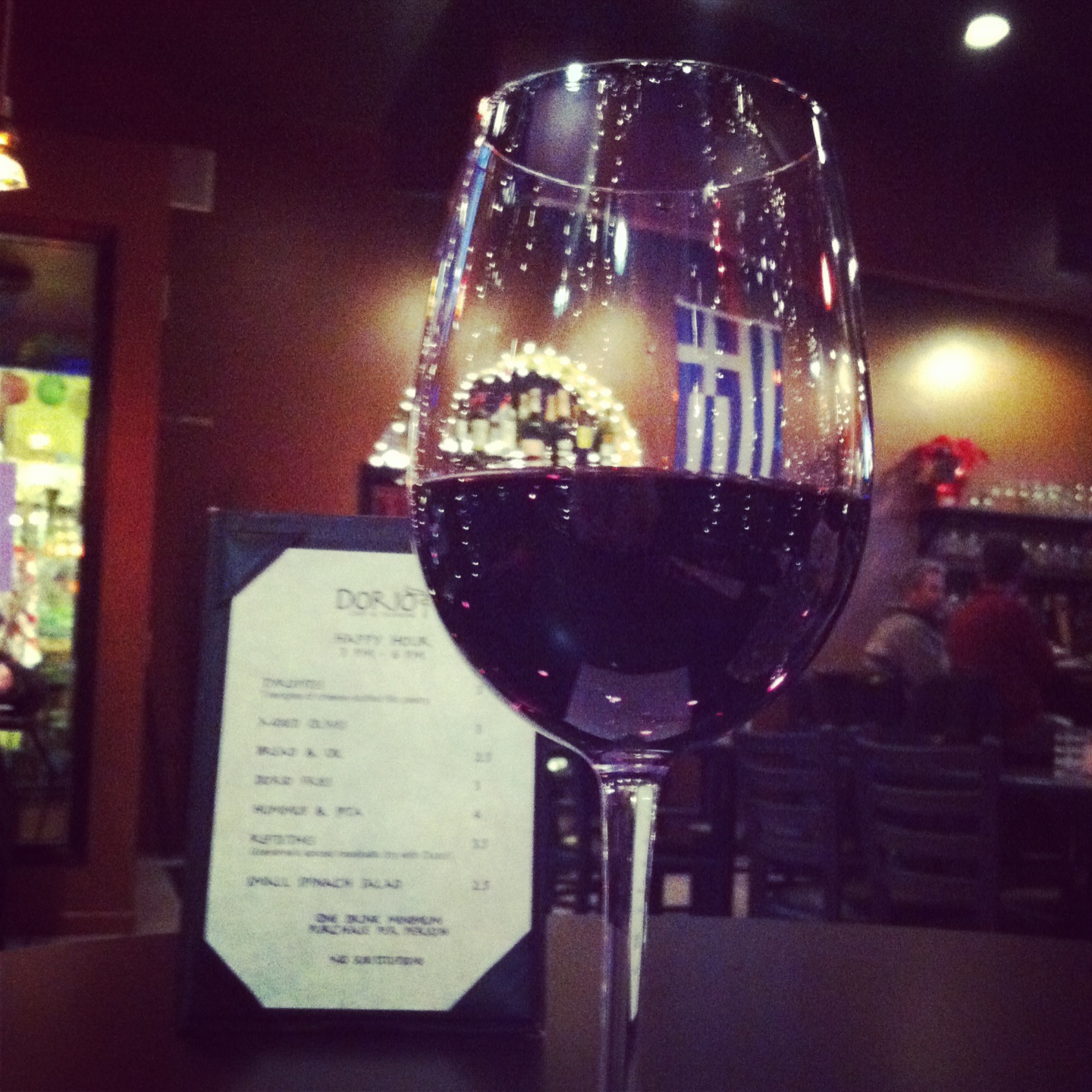 [Red Wine by Doniree Walker]
Define the Wine | What is Merlot?
Merlot wine is made from Merlot grapes, which are large, thick-skinned and very versatile. While the Merlot grape itself makes great single varietals when used alone, it is a favorite grape for blending as well and can add a softness, depth, and complexity to other grapes. The most popular blending choice is Cabernet Sauvignon.
Wines produced from this grape are mild, with medium tannins that soften well with age. The character of the wine can vary depending on the climate in which it was grown. For instance, merlot grown in cooler climates will often boast flavors of strawberries, herbs, and cedar, while its warmer counterparts might evoke more chocolate and deep plum.
The name itself means "young blackbird," describing the deep purple color of Merlot grapes.
Grape-ography | Where's It From?
It's most famously found in the Bordeaux region of France, with approximately 40% or so of these grapes being grown in the Medoc region (this region is more famous for Cab Sauv). The region of Bordeaux is divided by the River Gironde, with Cab Sauv dominating the left bank, and Merlot dominating the right.
But Merlot is not just grown in France. It can also be found all over Europe including Hungary, Bulgaria, Macedonia, Croatia, Romania, Switzerland, Spain, Austria, and Italy. Much of Italy's Merlot is grown in the Friuli region either to be bottled alone or to be blended with Cabernet Sauvignon or Cab Franc.
In the United States, it's commonly found in California and Washington.
We Go Together | How to Pair Merlot
Merlot is a very versatile wine, and goes well with pasta, meats, and chocolate. It's one of those that even die-hard white wine drinkers can really appreciate, and it works well with a lot of food.
Try it with cheese, pasta, roast chicken, grilled and roasted meats, and salads. It makes an excellent Thanksgiving wine (tends to work well with a number of traditional Thanksgiving dishes) and works well with salmon and herbs as well.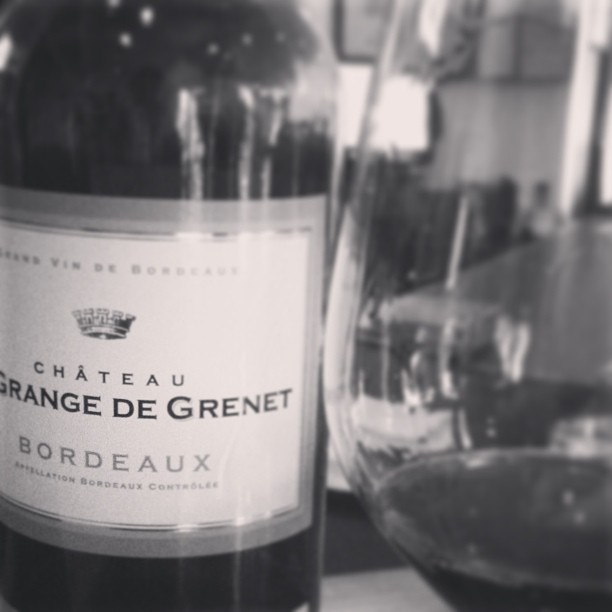 [Bordeaux by Doniree Walker]
A Little Pop Culture Fun Fact
The 2004 movie Sideways caused a plunge in Merlot sales, because Miles (Paul Giamatti) would not drink "any f#*%ing Merlot." He was obsessed with Pinot Noir, and its popularity and portrayal in the movie saw its sales (in real life) spike. However, in the past few years, Merlot has bounced back and there has been a rise in sales of Merlot more recently.
There's a weird irony in that Miles' favorite wine was Cheval Blanc, from St. Emilion (Right Bank), which is a blend of Merlot and Cabernet Franc.
Ready to taste and see for yourself? Look for One of these Merlots >>
---