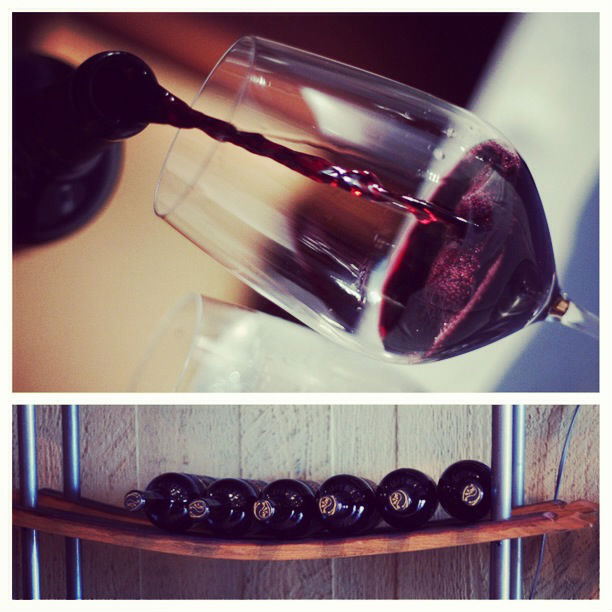 What is Malbec?
A few things you should know about Malbec. It's a purple grape, but you might've already known that since it produces a red wine. Malbec is one of the six grapes permitted in a red Bordeaux wine, along with Cabernet Sauvignon, Cabernet Franc, Merlot, Petit Verdot, and Carménere.
According to the experts (sometimes I wonder if I'm an expert because I've definitely spent at least 10,000 hours drinking wine), French and French-style Malbecs tend to be soft in both tannins and acidity and can taste of blackberry, mocha, tobacco, or raisin.
Argentinian Malbecs tend to be fruity, soft, juicy, herbal, and in my opinion, spicy. They make an excellent "winter red," so it's probably time to stock up before the days get shorter and the chill sets in.
Where to Find Malbec
Most of us tend to think of Argentina as the home of all the Malbecs, when in fact, they once were plentiful in France until a frost wiped them out in 1956. While it's true that Argentina grows a lot of Malbec, other regions do as well, including Chile, Australia, New Zealand, South Africa, British Columbia, and Bolivia. In the United States, it can be found in Washington State, the northeastern tip of Oregon, the Long Island AVA of New York, and more recently, in Texas.
How to Pair Malbec
Malbecs, even the low-acid, softly-tannined ones, are big and bold enough to stand up to sweet, spicy, and robust sauces and big flavors. Try it with spicy BBQ or teriyaki sauces.
Favorites?
I surveyed my friends (read: I asked Twitter) what their favorite Malbecs were, and the most common responses were Cigarbox, Alamos, Cupcake, and Gascon.
---