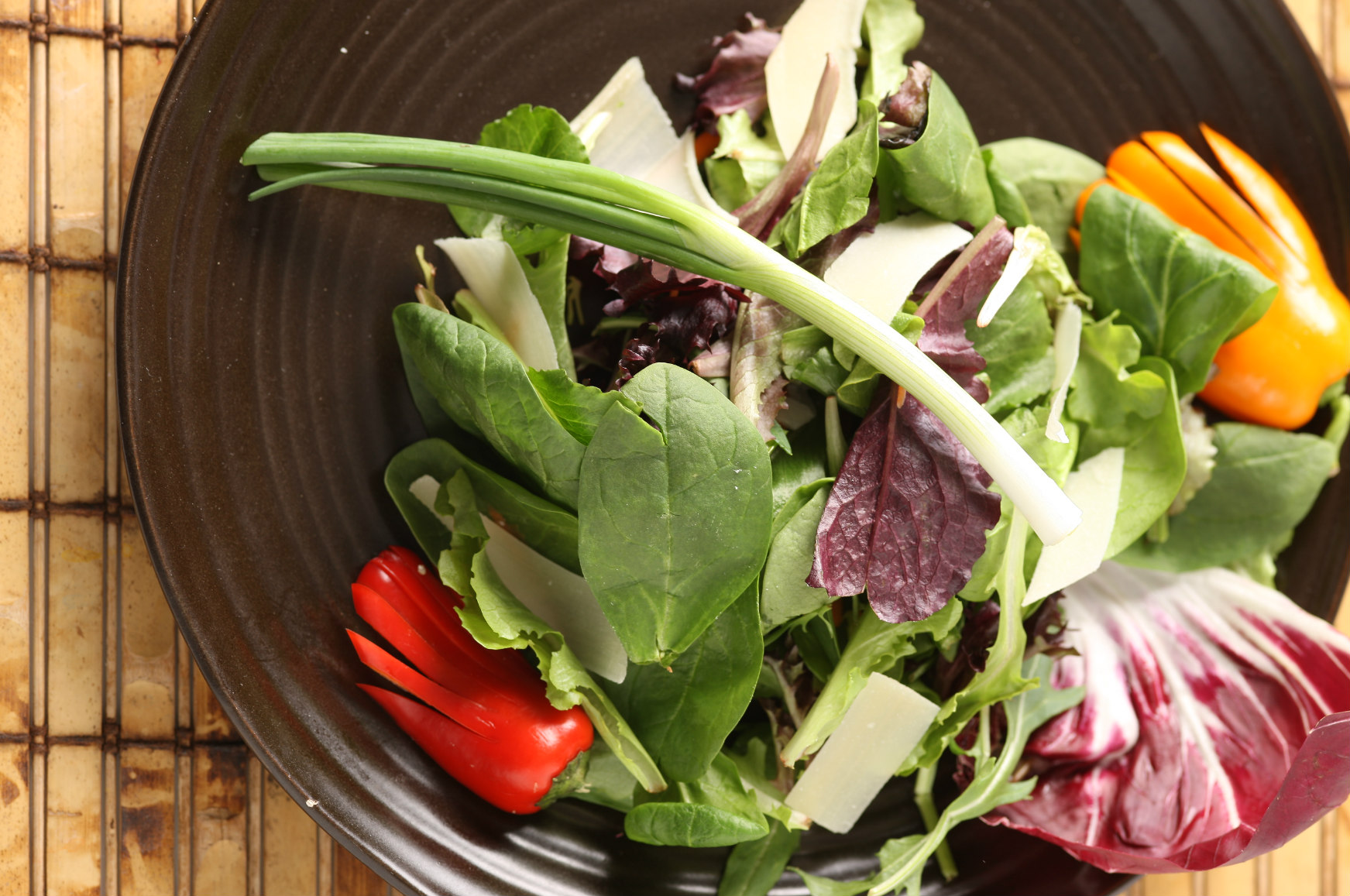 Harry's Pairing Note: Serve with a Chianti Classico. This wine has good acid so no need for vinegar. It retains the dried cherry aroma and flavor of a good Chianti with a touch of oak and vanilla, maybe a little smoke as well. Serve with artisan sourdough bread that has no sugar.
Ingredients
Bibb lettuce, 2 heads. Also look to mesclun mix for this salad.
Mushroom assortment: Porcini, chanterelle, Portabella, White button
Marinade:
4 ounces Extra Virgin olive oil
4 grinds of fresh black pepper
Salt, to taste
To make the salad:
1. Whisk together the marinade ingredients and add mushrooms. Let stand about 30-45 minutes.
2. Remove the outermost leaves, peel off inner leaves and place in colander set in a bowl of water.
3. Dip and drip the lettuce a couple of times then dry on paper towels.
4. Arrange lettuce on service plates, spoon marinated mushrooms over the lettuce.
5. Top each plate with a squirt of lemon juice, a grind of black pepper and a sprinkle of Romano cheese.
Tip: Mix the salad assortment to taste, figuring one to two ounces per person.
---