Schmitt Söhne Relax Riesling
Region: Germany, Mosel-Saar-Ruwer
Vintage: 2009
---
Average Review (3 Reviews)
---
| | |
| --- | --- |
| Winery: | Schmitt Söhne |
| Type of Grape: | Riesling |
| Style: | White |
| Price: | $11 |
Description: This fine Riesling wine originates from the Mosel valley with its steep vineyards and offers an extraordinary premium wine quality. Forward fruit and floral aromas of apples and peaches with just a hint of citrus. The natural acidity gives the wine a perfect balance that is refreshingly crisp and leaves your mouth watering. This wine pairs well with a wide range of food like light salads, poultry, seafood and blue cheese or just on its own. Serve chilled.
---
| | | | |
| --- | --- | --- | --- |
| Filter Reviews by Title: | | by Rating: | |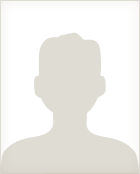 A go to favorite
Classification: Red; Smell: Fruity; Taste: Fruity; Body: Light; Finish: Quick;
One of my go to wines. It is a nice wine if you just want to relax at home and sip.
reviewed 9 years 10 months 3 days ago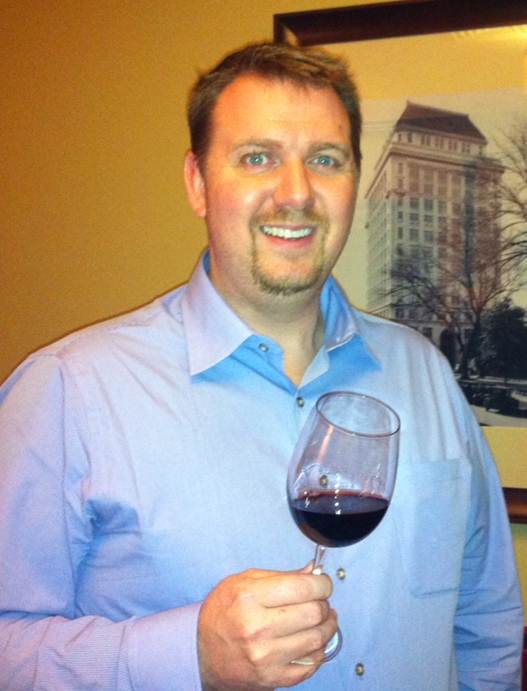 Paul W. Giese / Educator , Sommelier , Wine Pro
Classification: White; Smell: Fruity; Taste: Fruity; Body: Medium; Finish: Quick;
A great wine for the money. I picked this one up for under $10. This wine is almost colorless, with a faint kiss of gold. The nose and palate are filled with stone and topical fruits, like apple, pe... Read more
reviewed 9 years 10 months 3 days ago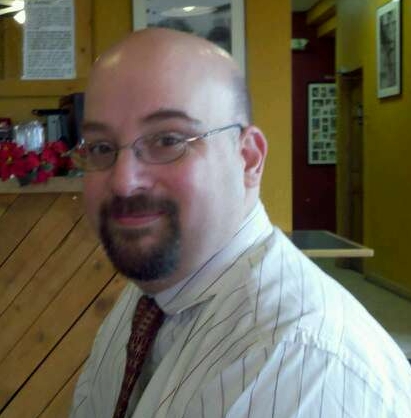 Jeff S Cameron / Sommelier , Enthusiast , Merchant
Classification: White; Smell: Fruity; Taste: Fruity; Body: Light-Medium; Finish: Quick;
This is a great wine, especially for the price point. It offers fairly faint aromas of green apple and for me a little cloverleaf hay, which my co-tasters did not find, but very light and pleasant. ... Read more
reviewed 9 years 10 months 3 days ago