Clos du Bois Chardonnay
Region: United States, California, North Coast
Vintage: 2003
---
Average Review (2 Reviews)
---
| | |
| --- | --- |
| Winery: | Clos du Bois |
| Type of Grape: | Chardonnay |
| Style: | White |
| Price: | $11 |
Description: Our Classic Sonoma County Chardonnay exhibits ripe fruity flavors of pear, crisp green apple, vanilla and toasty caramel. A medium-bodied wine, approximately 70% is barrel-fermented to integrate fruit and oak flavors. Partial malolactic fermentation adds a rich texture and buttery component on the palate. Sonoma County Chardonnay is aged in the barrel for 6-8 months before bottling.
Just over an hour north of San Francisco, in northern Sonoma County, Clos du Bois proudly carries on an Alexander Valley winemaking tradition that stretches back to 1974 with the first vintage released. Since then the Alexander Valley has become one of the world's most prestigious wine producing regions. Clos du Bois has also become one of the region's most renowned wineries, famous for elegant, soft and approachable wines.
---
| | | | |
| --- | --- | --- | --- |
| Filter Reviews by Title: | | by Rating: | |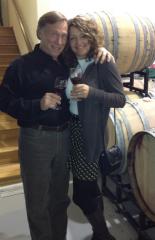 William & Natalie Myers / Blogger , Journalist , Enthusiast
Classification: White; Smell: Fruity; Taste: Fruity; Body: Medium; Finish: Medium;
Growing up on a pistachio farm, Gary Sitton is nuts for wine. Solar power and ecofriendly practices intertwine To bring us Clos du Bois, toasty oak, honeysuckle fine.
reviewed 7 years 2 months 18 days ago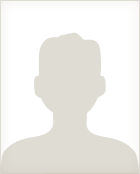 Wine Enthusiast
reviewed 14 years 9 months 27 days ago