Apothic 'Winemaker's Blend' Red
Region: United States, California
Vintage: 2008
---
Average Review (2 Reviews)
---
| | |
| --- | --- |
| Winery: | Apothic |
| Type of Grape: | Dry Red Table Wine |
| Style: | Red |
| Price: | $10 |
Description: Apothic Red reveals intense fruit aromas and flavors of rhubarb and black cherry that are complemented by hints of mocha, chocolate, brown spice and vanilla. The plush, velvety mouthfeel and smooth finish round out this intriguing, full-bodied red blend.
---
| | | | |
| --- | --- | --- | --- |
| Filter Reviews by Title: | | by Rating: | |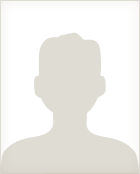 Deep and Rich Red Blend
Classification: Red; Smell: Fruity; Taste: Fruity; Body: Light; Finish: Quick;
Wonderful flavor, very complex and unique, great for drinking with friends, light enough to drink on it's own but also great with hearty dishes. One of my favorites.
reviewed 7 years 7 months 4 days ago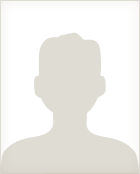 There are better ones out there
Classification: Red; Smell: Fruity; Taste: Fruity; Body: Light; Finish: Quick;
Maybe it's just my personal taste, but I like my red wines to be big and bold. Not the case with this one. Wine flavored water was more likely--in both texture and taste. Could have been worse, but de... Read more
reviewed 7 years 7 months 10 days ago