| Mon | Tue | Wed | Thu | Fri | Sat | Sun |
| --- | --- | --- | --- | --- | --- | --- |
| 29 | 30 | 1 | 2 | 3 | 4 | 5 |
| 6 | 7 | 8 | 9 | 10 | 11 | 12 |
| 13 | 14 | 15 | 16 | 17 | 18 | 19 |
| 20 | 21 | 22 | 23 | 24 | 25 | 26 |
| 27 | 28 | 29 | 30 | 31 | 1 | 2 |
Oregon Ridge Park
12pm – 6 pm
Browse Places
Search WineTable Places and plan your next winery trip or restaurant visit. Work in the industry and need a new supplier? Find them here. Business owners: add your Place to your Profile. Start promoting your company to the WineTable community and become known for your specialty!
Type of Business
Location
Featured place



Piattelli Vineyards makes estate level wines in 2 wineries in Argentina - in Mendoza and Salta. Our vineyards benefit from crystal clear water, arid-clean air, and nutrient rich soil. Our wines are made with wisdom, precision and love by principal winemaker Valeria Antolin and world renowned consultant Roberto de la Mota.

Our products are sold in 40 states in the US through national distributor Majestic Imports. See our retail locator here: http://www.piattellivineyards.com/RETAILER_LOCATOR
Cobos Street
Agrelo, Luján de Cuyo, Mendoza, Argentina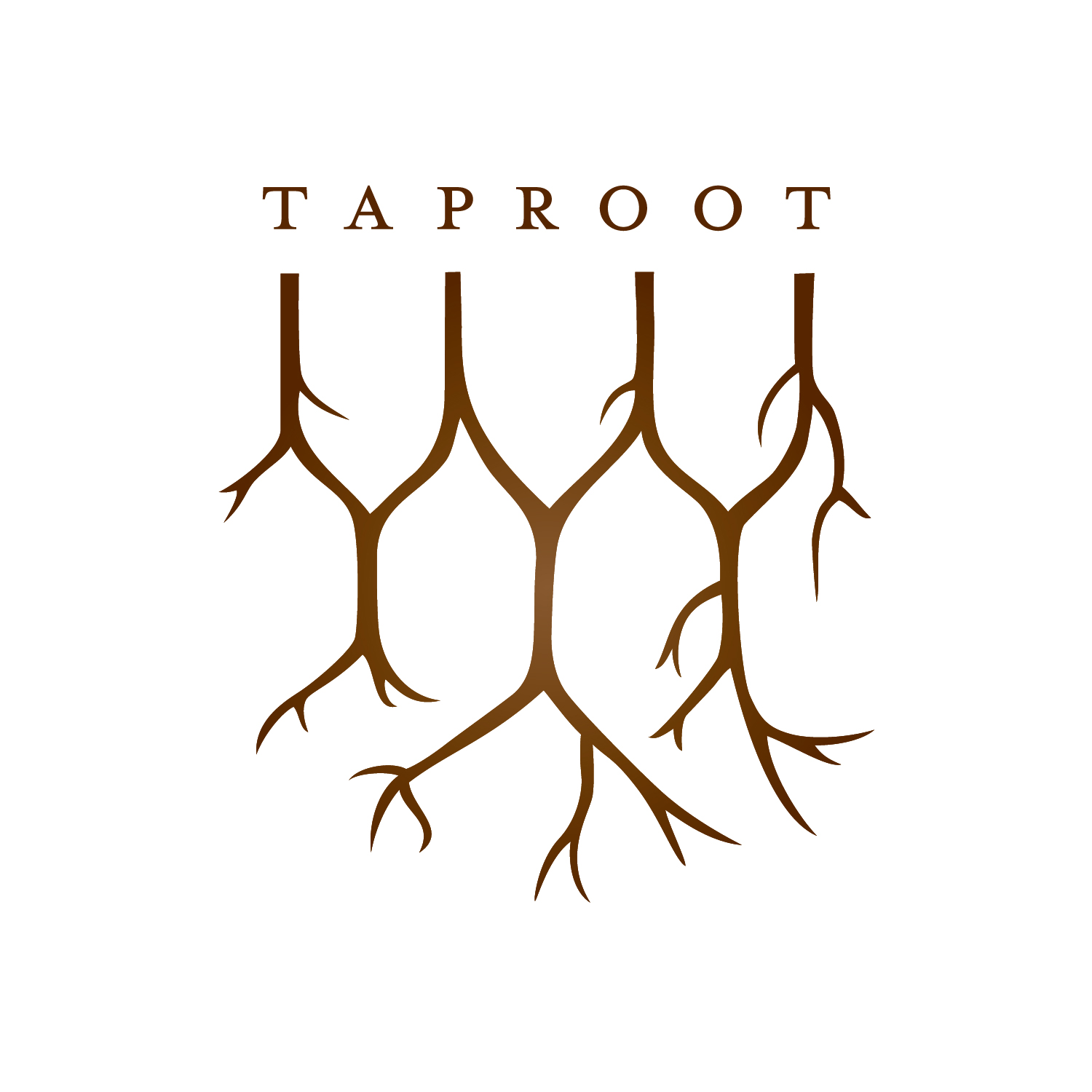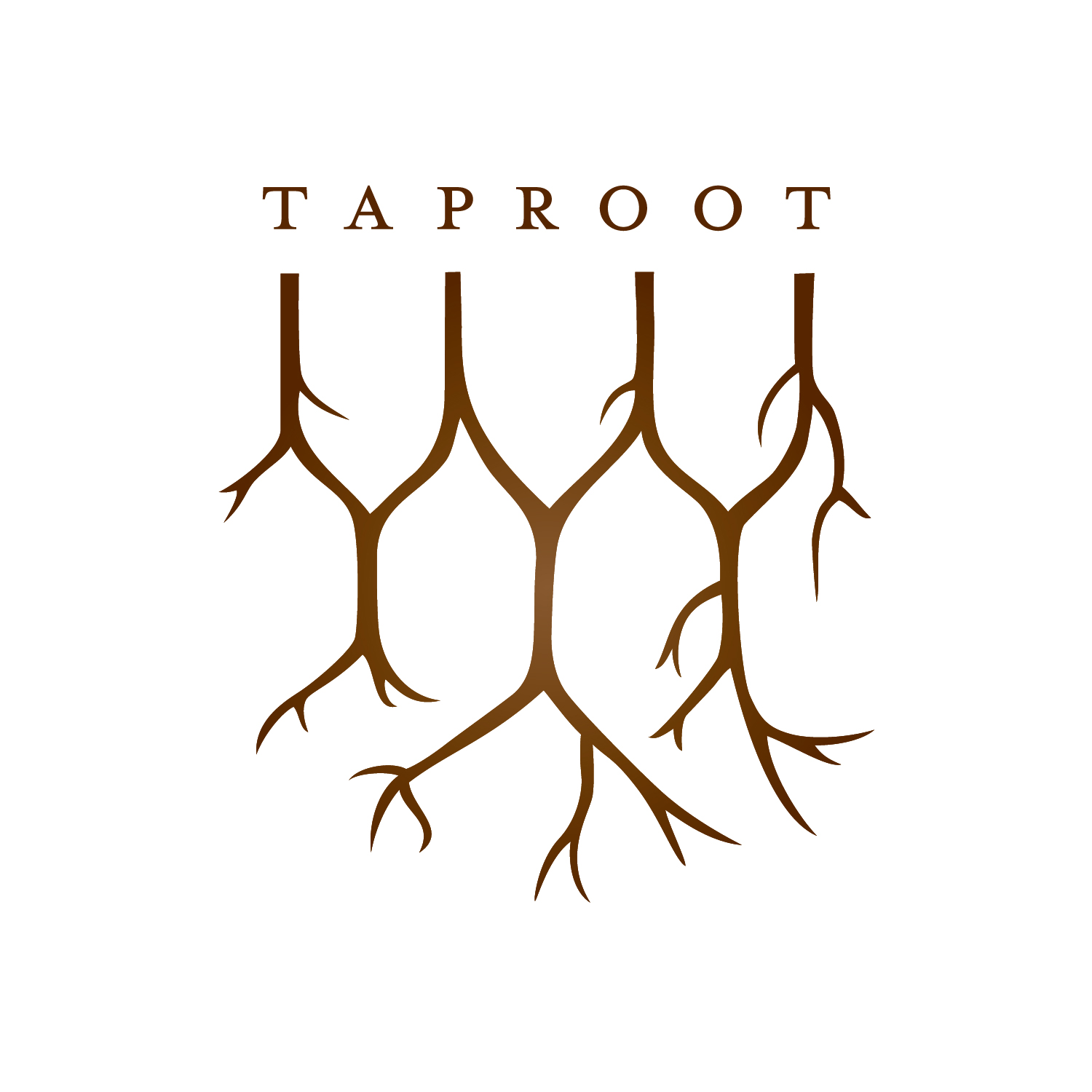 Taproot Wines is a sustainable wine company focused on bringing community together through more planet-nurturing wines and production practices.

San Francisco, United States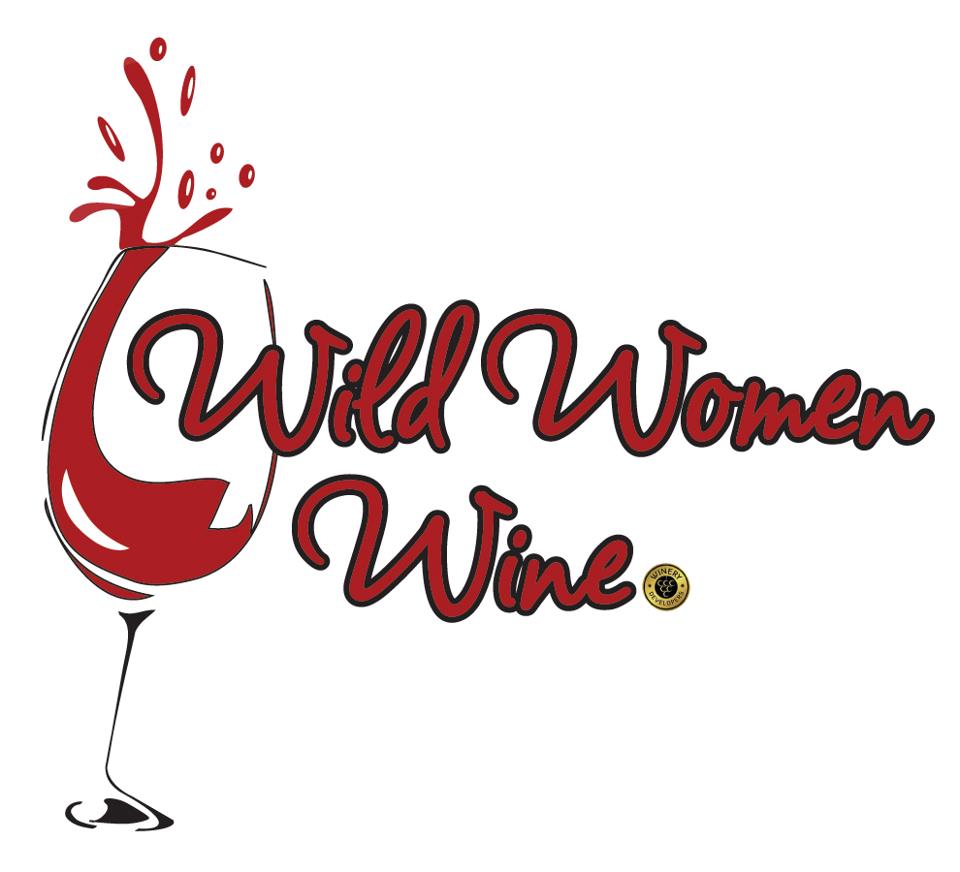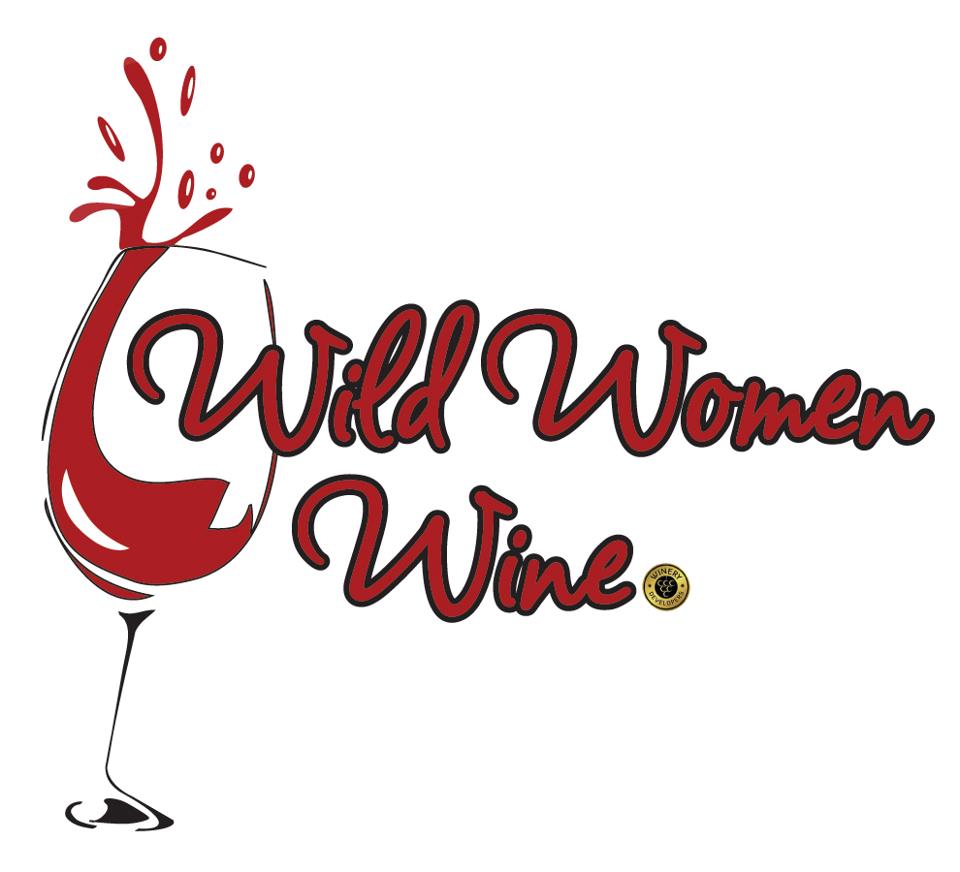 A former Teacher and School Principal and her former IT Executive husband have left it all to make and sell wine they have branded as Wild Women Wine. Established in 2007, this unique venue can be found in the heart of downtown Denver.

A lovely tasting room and downtown Denver winery where you can enjoy Wild Women Wines by the taste, glass or bottle. With 17 different varietals, there's something delicious for everyone!

With our state of the art, fully-equipped wine making facility and our expert wine makers by your side, you'll experience the fun of creating your own custom made wine. Sample our house wines and then decide which varietal you like best. We will help you modify a blend that is perfectly designed for your palate. There are many blending, oak, tannin, spice, and flavor options available to you. For example, if you want a heavily oaked Chardonnay that has a pineapple/apricot finish, we can create it for you. Come in today and let's get that special blend started for you.

Make Your Own Wine is available in batch quantities that produce 30 bottles of wine. Each bottle will have two custom designed labels. The batch pricing also includes a bottling party to enjoy with family and friends where you will taste, bottle, cork and label your personally designed wine.

Host a tasting party, grab a bottle and personalize a label for THE most unique gift. Use our venue for your fundraiser or any special event.
1660 Champa Street
Denver, CO, United States
(303) 534-0788
Piattelli Vineyards makes estate level wines in 2 wineries in Argentina - in Mendoza and Salta. Our vineyards benefit from crystal clear water, arid-clean air, and nutrient rich soil. Our wines are made with wisdom, precision and love by principal winemaker Valeria Antolin and world renowned consultant Roberto de la Mota.

Our products are sold in 40 states in the US through national distributor Majestic Imports. See our retail locator here: http://www.piattellivineyards.com/RETAILER_LOCATOR
Cobos Street
Agrelo, Luján de Cuyo, Mendoza, Argentina
Recently Added Places
---