Harry Haff
---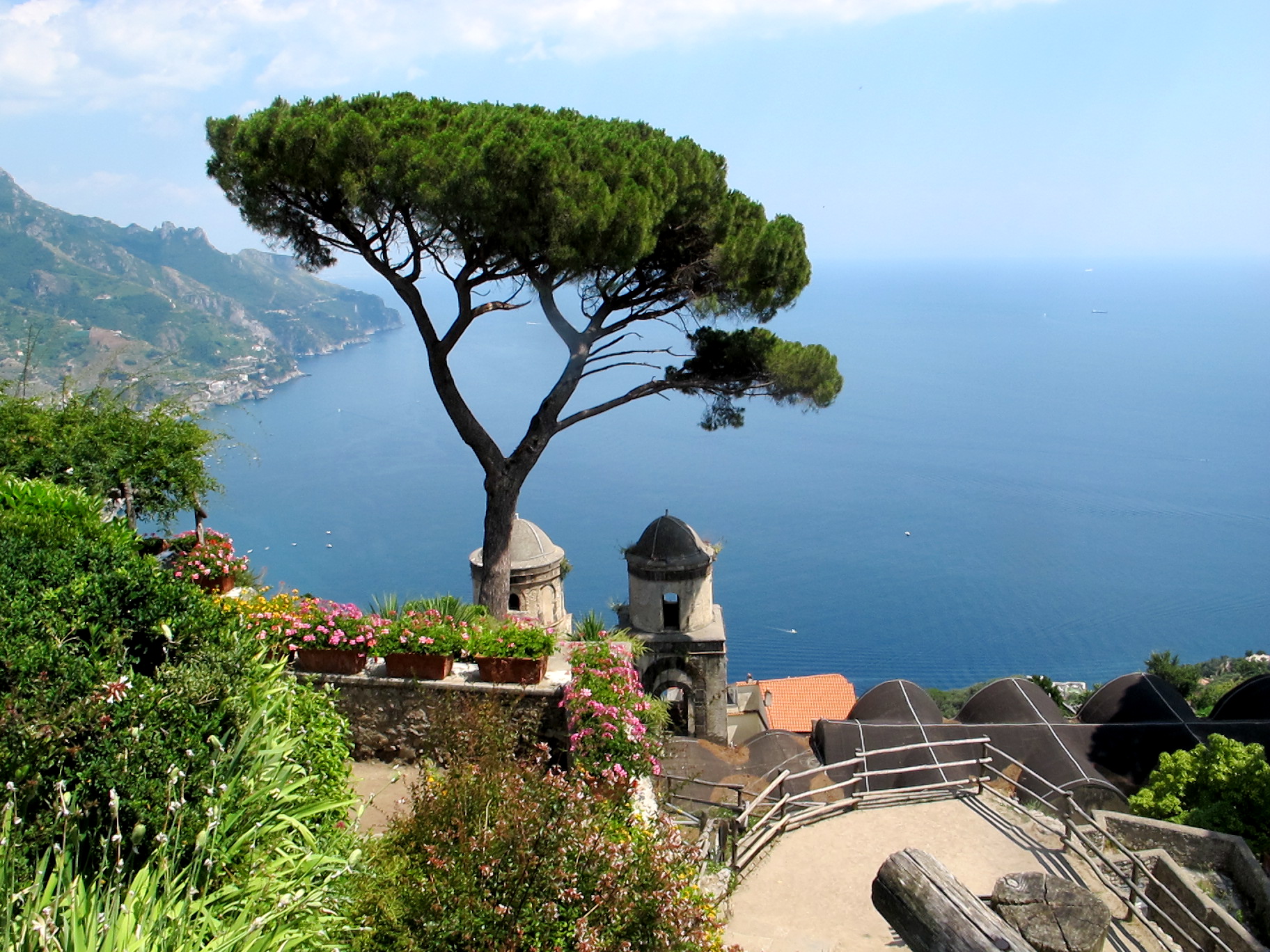 July may not seem the best time to travel to Italy: Lots of heat in lots of places; lots of tourists all over the place; lines just about everywhere. But it is still Italy which means it is better to be there than most other places. So we had a week in Sorrento and surrounding area- Herculaneum, Pompeii, Positano, Vesuvius, Capri, lots of sun, a great family hotel and gelato to end the world. The view from the room balcony was dead on Vesuvius and the Bay of Naples.
Campania tends to get the short stick when it comes to food and wine. But think about this for a minute: when wealthy Romans wanted the best real estate for vacation villas, the best wines in the Empire and farm raised fish that was the ultimate status symbol for lots of foodies, where did they go? Campania! So with this in mind we saw lots of sights and ate what the locals ate and drank what the locals drank..
Never a bad meal: produce that was all locally grown. Locally raised poultry and veal and pork. (Real pork is NOT a white meat.) Seafood so fresh it tasted of the sea. And the wines of Campania match perfectly with the food. There may not be the big Barolos and Super Tuscans found further north but a well made wine from the ancient Roman grape aglianico has wonderful fruit, ripe tannins and quite a supple mouthfeel. Primitivo is here as well. Greco and malvasia produce whitesthat are just made for the local seafood and seasonings and herbs.
It does not take much to see why the wealthy Romans loved this place.
I tookthe photo while in the gardens in RAvella that served as the inspiration for Wagner's Parsifal. The view is looking down the coast.
---