Major changes ahead for Robert Parker's Wine Advocate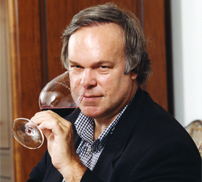 The Wall Street Journal has reported that Robert Parker is selling a substantial portion of his stake in The Wine Advocate to three un-named "hedge fund guys" from Singapore. In his blog, Fermentation, Tom Wark argues the move could be what's necessary to build on the trust Parker has earned over the years and develop a globally read wine publication. The Wine Curmudgeon turns a more skeptical eye on the deal. In October, Decanter columnist Andrew Jefford published an article on the then-rumored sale of the brand and discussed the implications for the wine writer in a fast-changing media world. Robert Parker himself has written on the subject. Take a look at his series for Food & Wine on 30 years of wine trends, including a biopsy of his own career: the rise of the wine critic.
Host a dinner for over $10K just to get in!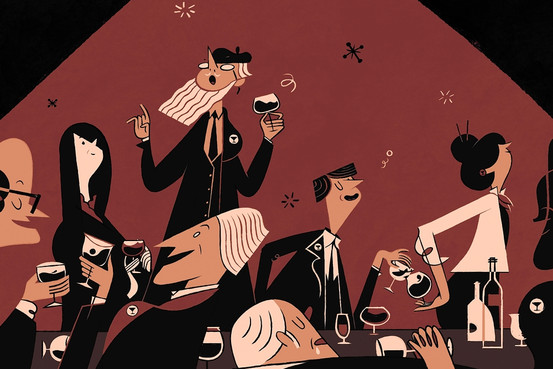 Lettie Teague of the WSJ gives us a peek into the exclusive and expensive world of wine societies where some prospective entrants must host wine dinners costing 10s of thousands of dollars just to gain admittance.
Today's 50 Most Powerful Women in Wine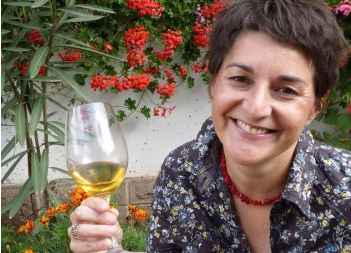 Lucy Shaw of theDrinksBusiness starts of her series on the 50 most powerful women in todays world of wine. The list includes Masters of Wine, winemakers, CEOs, importers and many more. Meanwhile, Frances Bentley suggests male domination in the wine industry has less to do with sexism and more to do with elitism and general lack of diversity.
The Great Terroirist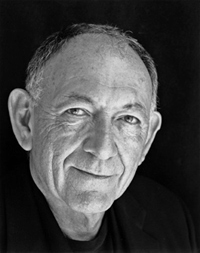 Take a look back at 40 years of American discovery of unknown and under-appreciated wines and wineries and the name Kermit Lynch should come to mind. Patrick Comiskey of The ZesterDaily gives a great review of Kermit Lynch's contributions to the way Americans understand and drink wine.
---