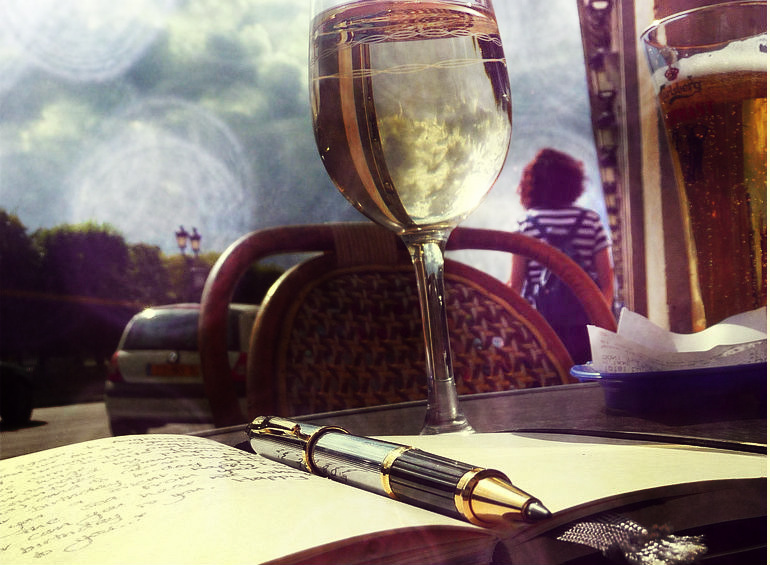 There's probably no better focus for us to launch our publishing efforts at WineTable.com than California wine. The main producer of American wine and a leader in wine research and development, California is the place most novice wine drinkers begin and many ripened tasters adore.
California accounts for 90% of American wine production. It has a long history as vine territory—beginning in the 18th century at the hands of Spanish explorers who planted vineyards with every mission they founded. As the state filled with settlers moving west, wine demand increased and vineyard owners refined their grape-growing and winemaking techniques.
The wine industry surely took a hit during Prohibition, when only a handful survived by producing sacramental wine for churches, a few turned their attention to grape juice and more than 600 vineyards went out of business. But in the last half of the twentieth century, California wine grew from barely surviving to becoming a world leader in wine and finding its place among new and old world wines around the globe.
Today, California offers a comfort zone for nearly all wine drinkers. No matter how tastes diverge or specialties develop, California wine provides us with a common ground. Everyone knows California wine.
There's another reason we thought California wine would be a good place to start the discussion. We like the lifestyle. In California, attitudes toward wine are more relaxed. Sure, you'll find pairings, but eating and drinking are less about perfecting the match and more about enjoying life shared with people you love. That's something we can heartily endorse.
In the coming days, you'll find new articles on WineTable.com and content centered around California wine. You'll discover how one writer fell in love with wine during a stay in California's Anderson Valley and read another writer's review of her favorite Napa vineyards. You'll find tips on how to map out your touring through wine country and perhaps even find a new wine or two to test out yourself.
We invite you to join us in the journey as WineTable kicks into high gear. Try a new wine and join us in growing our appreciation for the incredible beauty and experience of the fruit of the vine. Welcome to WineTable. Your seat is waiting.
Whitney Stewart
WineTable Senior Editor
---