If you needed even more inspiration to finish your Super Bowl food prep ahead of the game, here's a sneak peek at a dozen commercials you'll want to make sure you see. From choose-your-own-adventure to naming rights to a painfully long smooch, this looks to be yet another unforgettable round of ads. Time for a repour of that wine. And make sure to check out our Super Bowl party tips, recipes, pairings and more.
Hyundai – "Team"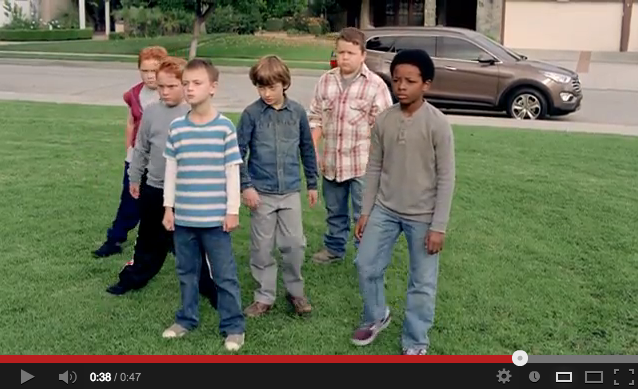 Taco Bell – "Grandpa Goes Wild"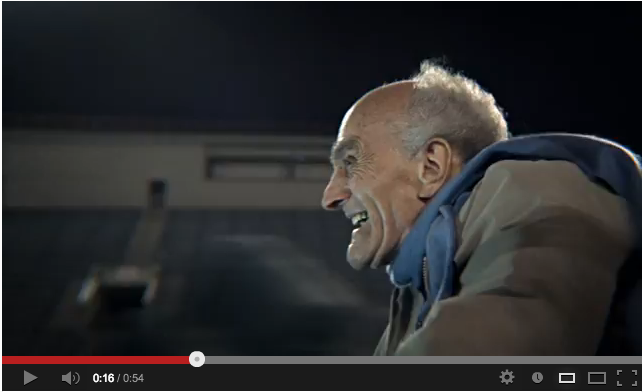 For more on Grandpa, check out this article.
Audi – "Prom (Worth It)"
Coco-Cola – "Mirage"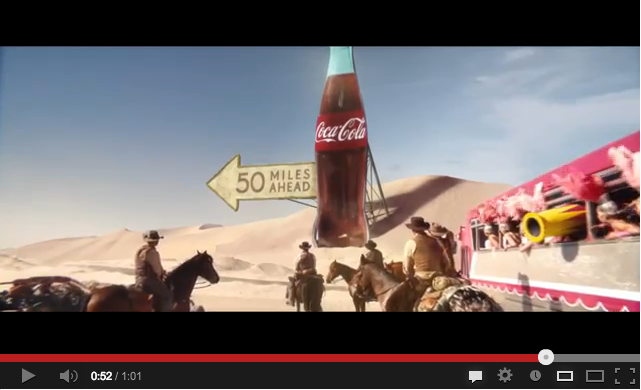 How do you think this adventure should end? Find out how to cast your vote.
Toyota – "I Wish"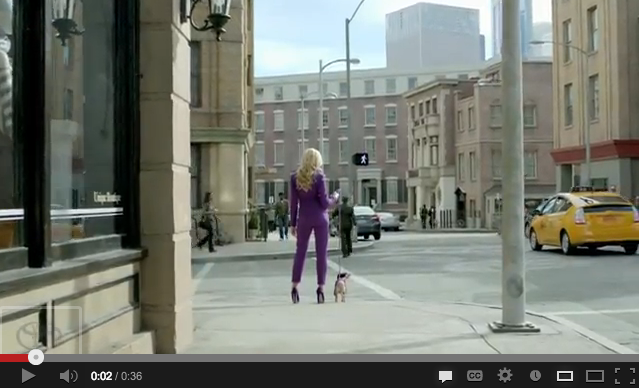 Read about this fanciful ad here.
Budweiser – "The Clydesdales: Brotherhood"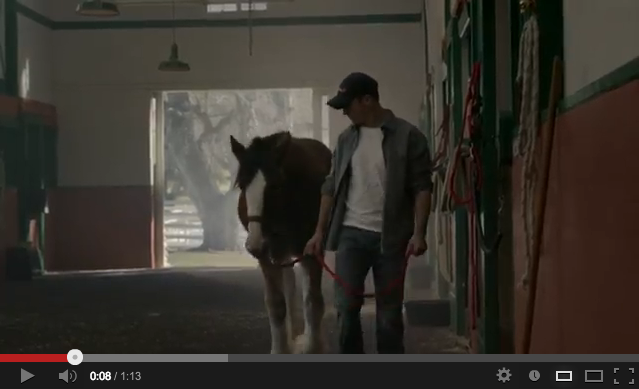 Mercedes-Benz - "Soul"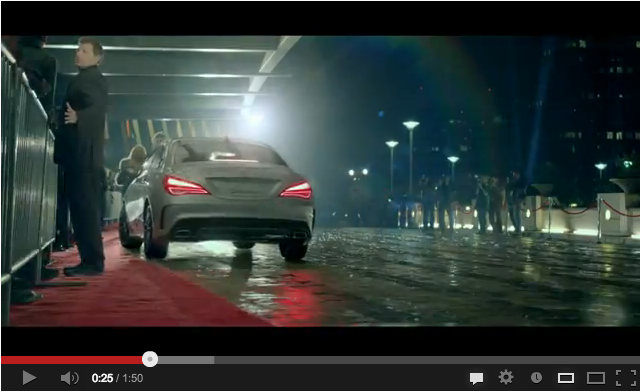 Kia Forte - "Hotbots"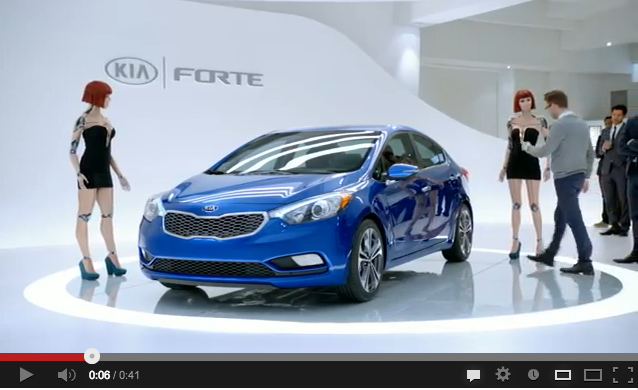 Check out the story behind the sexy robots at Edmunds.com.
Go Daddy – "Perfect Match"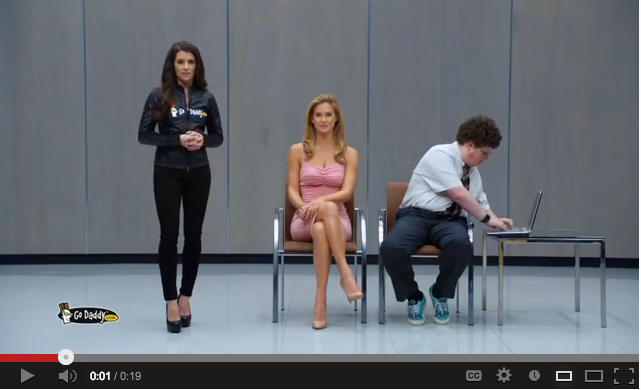 For the story behind this ad, read the Yahoo! review.
Volkswagen – "Get In. Get Happy."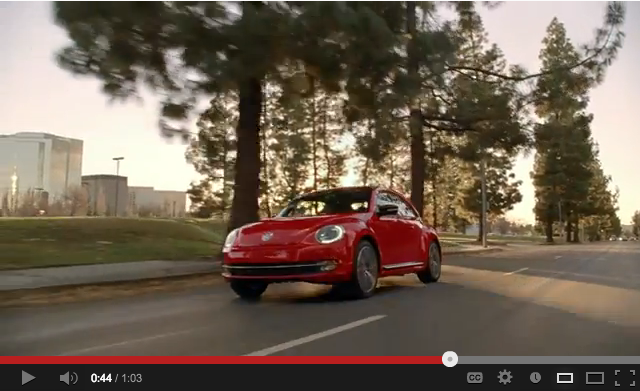 Priceline – "Dojo"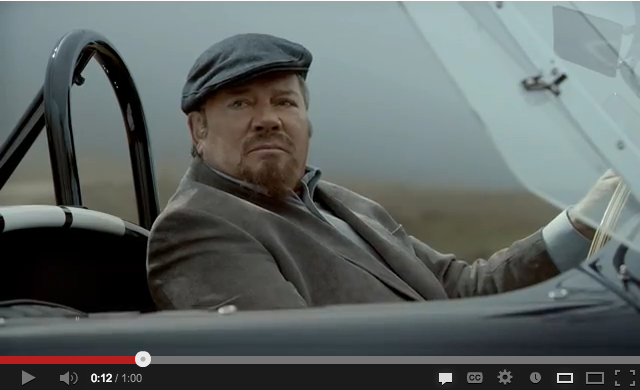 Axe – "Lifeguard"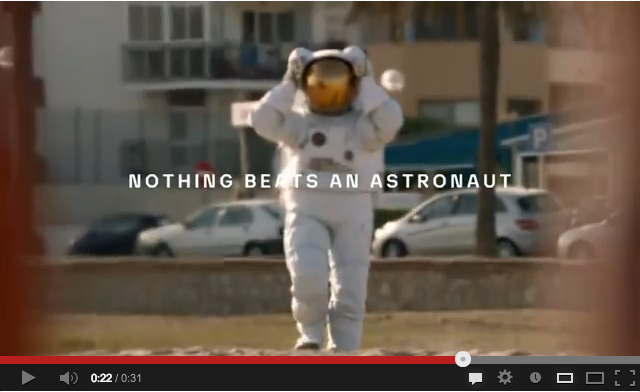 ---