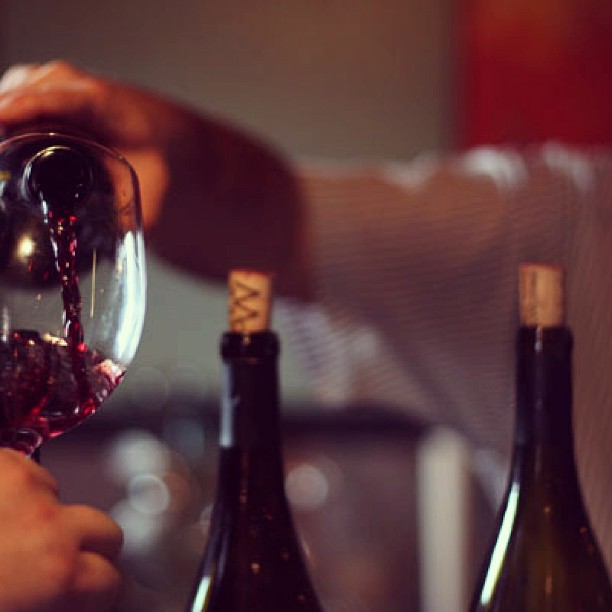 What is Barbera?
Barbera is a red Italian grape known for deep color, low tannins, and high acidity. Its high yield makes it historically known as a "peasant's wine," since it is easily mass-produced. It can be made into a variety of wines, ranging from medium-bodied, fruity versions to more powerful, intense wines intended to be cellared.
Where is Barbera from?
The Barbera grape originates in northwestern Italy, dating back to the 13th century, and today it is the third most planted variety in Italy. Century-old vines still exist in Italy, yielding long-aging, intensely fruity wines. In the 19th and 20th centuries, immigrants brought the vines to the Americas, where it's now primarily grown in California and Argentina and its acidity is valued for use in blends and mass-produced jug wines.
Due to its high acidity, Barbera is often blended with softer wines or aged in small oak barrels, creating a rounder, richer wine with plum and spice flavors. However, lower yields and riper grapes tend to be the best method for balancing acidity. It's often aged in toasted oak barrels, which creates a more complex wine with a greater aging potential.
How to Pair Barbera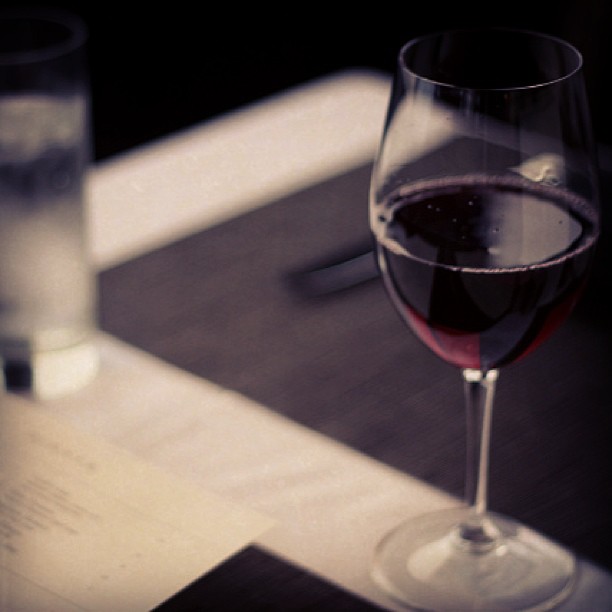 Barbera's acidity makes it very versatile for food pairing, and it plays well with both meat and fish, especially with a tomato-based sauce. It works quite well with meat- and tomato-based pasta dishes, as well as heartier meat dishes such as sausage or chili. Barbera also pairs nicely with most hard cheeses, so grab a Bolognese, some good Parmesan, and a bottle of Barbera, for an Italian dinner party that's bursting with flavor.
---