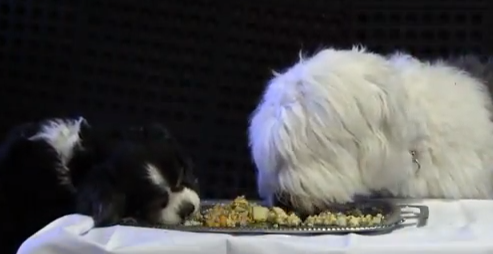 It's Friday and what better time is there to crack open a nice can of food for the pup…and join in the feast!
Check out this Businessweek article for a starter set of pairings.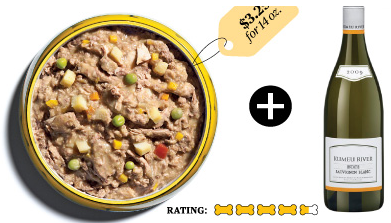 Once you see how it's done, suggest your own pairing for these gourmet doggie feasts! What would you pair to some of these Chef K9 treats (especially the pasta dinner for the Italian greyhound)?
---