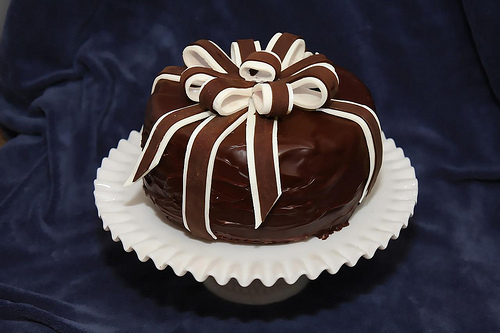 [Credit: Velo Steve]
It never fails. Someone tries to tell me that wine and chocolate do not pair. Well to any nay-say'er I have this to say: you have not tried enough chocolate and wine pairings. Chocolate and wine pairing can highlight or bring out flavors you will love. I have sat in many a class and watched people's eyes grow wide while flavors explode in their mouths and signs of joy spread across their faces before they excitedly tell the person next to them, "You have to try this." Those aren't the expressions of a failed experiment.
There are a couple key points you need to remember:
Taste the wine first, learn the flavors it offers, than taste the chocolate. You will get a sense early if this is going to be a great pairing and if you should introduce more wine.
The wine should always be just a bit sweeter then the chocolate.
Use a chart or a chocolatier's recommendations to get you started—guides to help you understand the joys of wine and chocolate pairing can be very helpful.
Stay away from highly acidic wines, like Sauvignon Blanc and Pinot Grigio.
Experiment, experiment, experiment! Your tastes are unique, and the more you try different wines and chocolates the more you will come across the flavors you enjoy.
So the next time someone tells you wine and chocolate don't pair, invite them to taste some with you and you might just make a new friend. And really, do you need another reason to taste more wine and eat more chocolate? Here are 33 different wines and types of chocolate that pair well, based on acidity levels in both the wine and the chocolate. Cheers.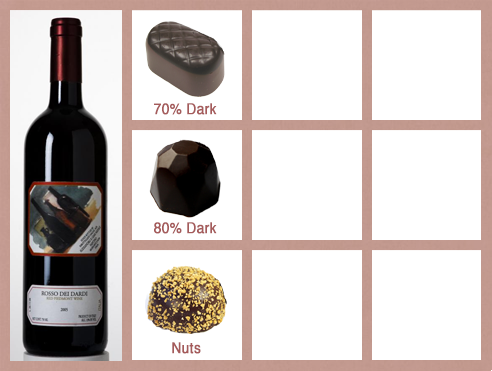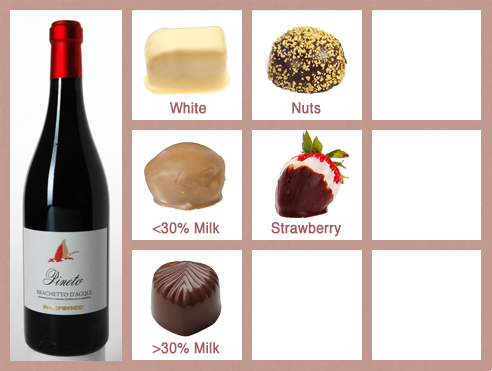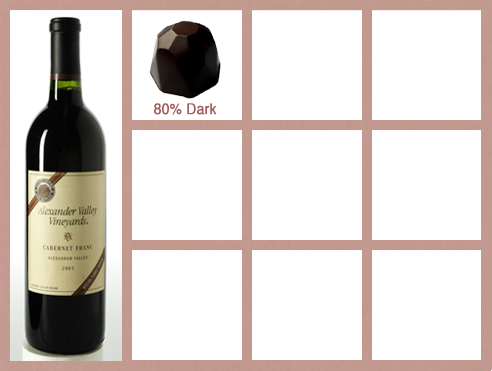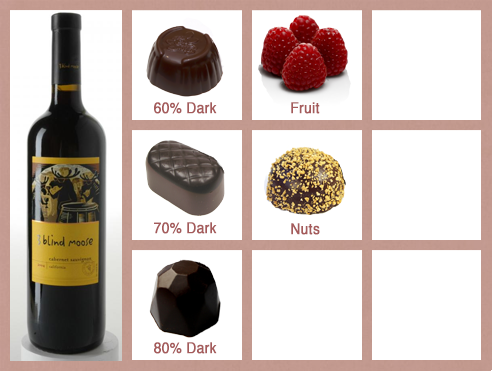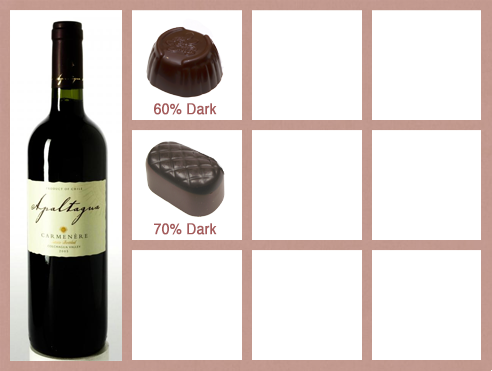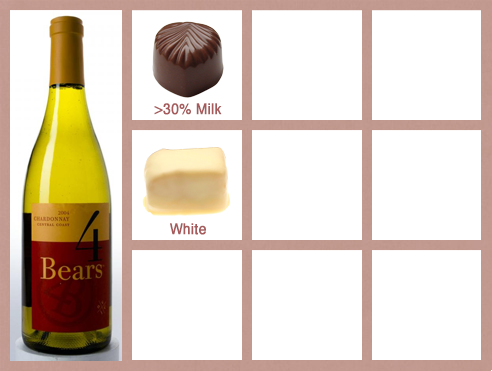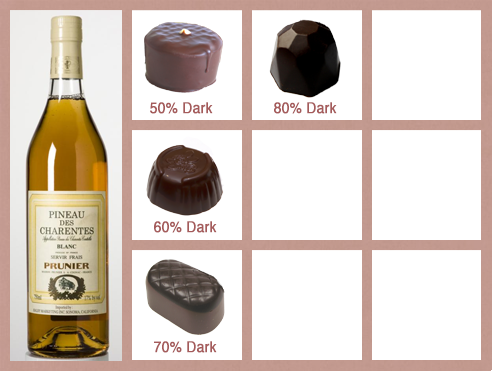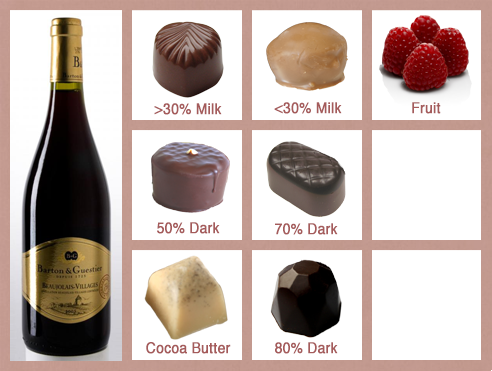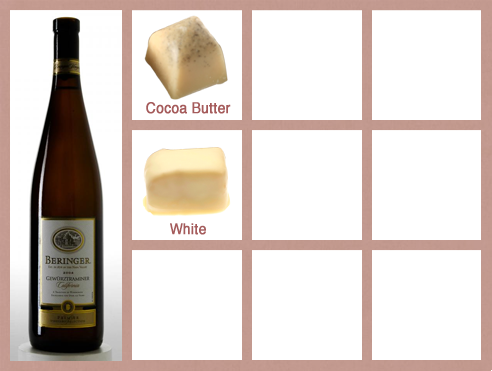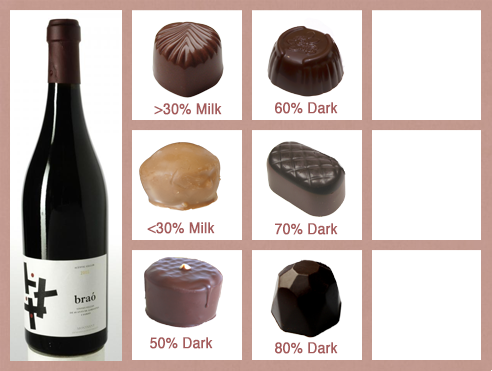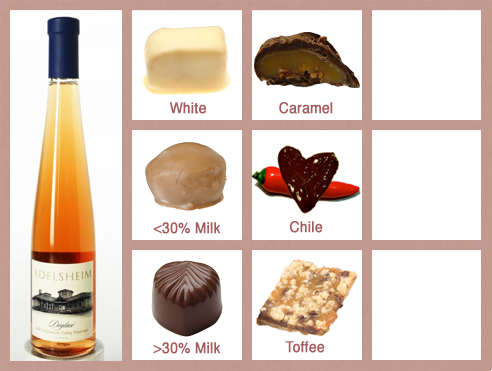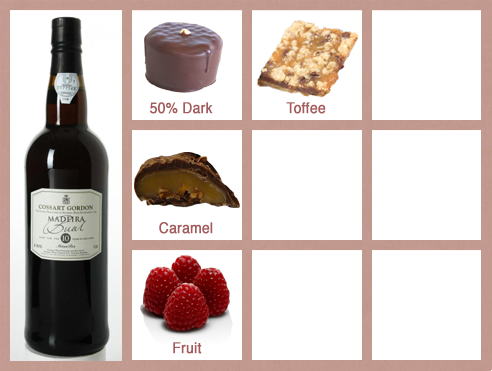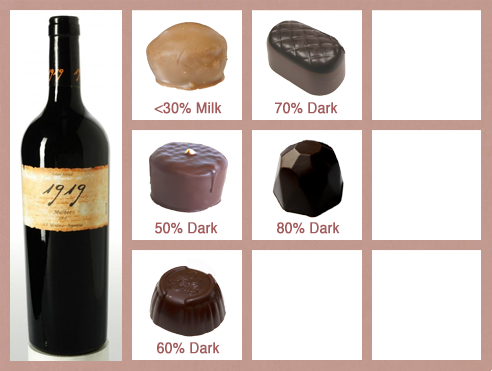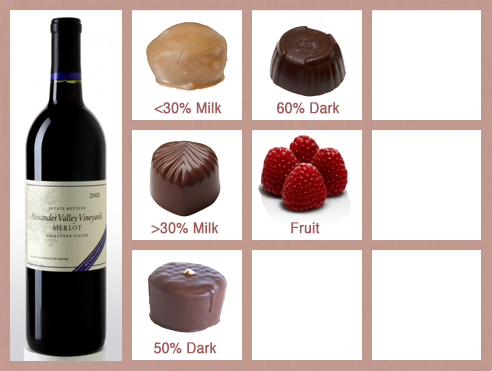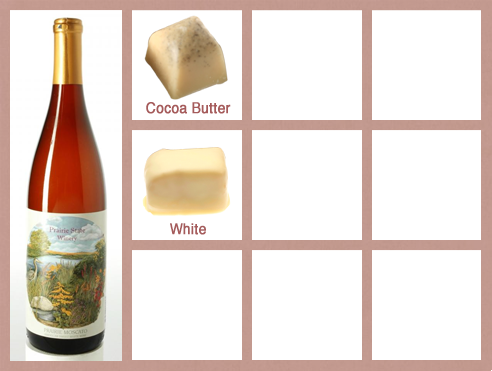 ---